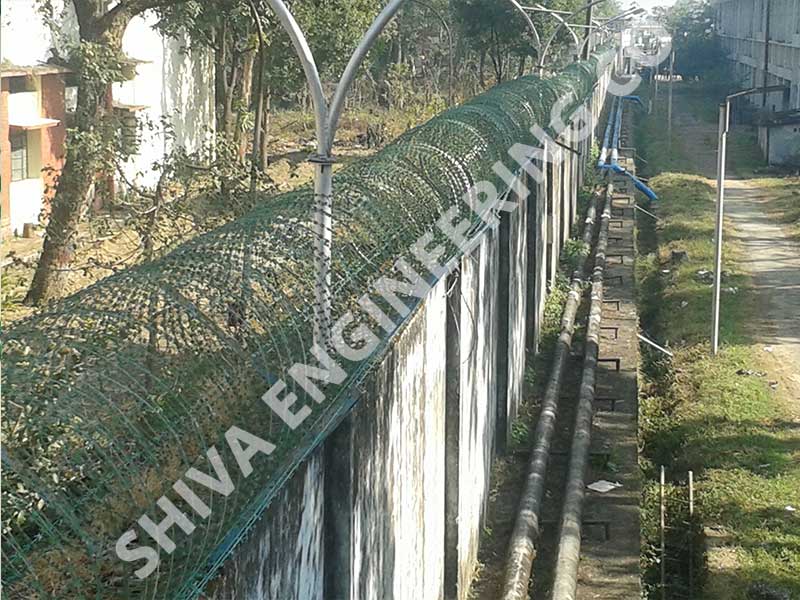 CONSEC® ZAL Super Razor punched barb tape (SRPBT) Aluminium base helix coil is manufactured in India by SHIVA ENGINEERING CO .
ZAL CONSEC® Wire  – A Unique combination of 55% ALUMINIUM + 43.50 % ZINC STEEL ALLOY Metallic Coat by Hot- Dip Process &  PRE-PAINTED BY THE COIL COATING PROCESS – BEST ANTI RUST FENCING PRODUCT GLOBALLY  AVAILABLE TILL DATE.
Since 1987, Shiva Engineering Co has created an unblemished reputation by establishing unrivaled quality, flexibility, and reliability in all its Security fencing Products  & service offerings. With this same drive to exceed customer's expectations &  to solve the perennial  problem of RUSTING, Shiva Engineering Co has developed a versatile fencing product "ZAL  CONSEC® Wire "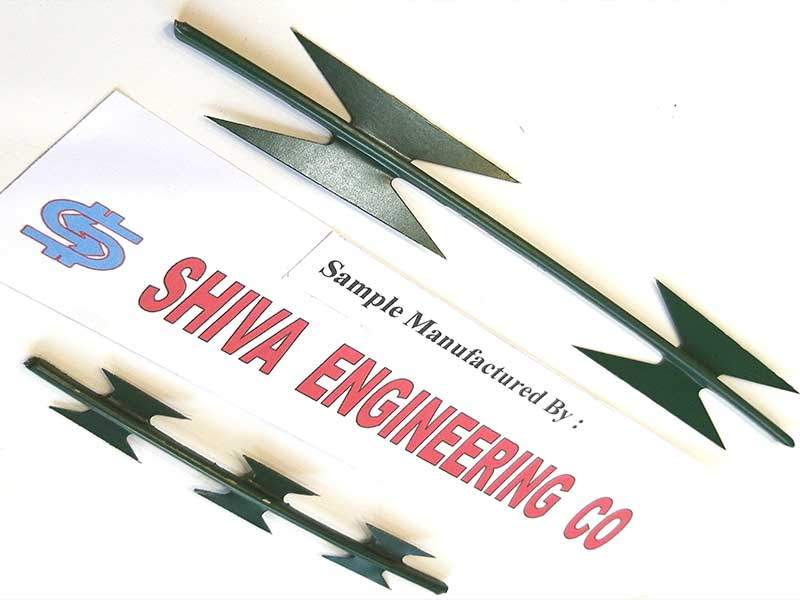 ADVANTAGES OF ZAL CONSEC® Wire:
DIFFERENT CONSEC® ZAL RAZOR BARB PROFILES



DO YOU NEED MORE INFORMATION?
Our Executive will instantly attend & respond to your inquiry.