Stainless Steel Concertina Coil
STAINLESS STEEL CONCERTINA COIL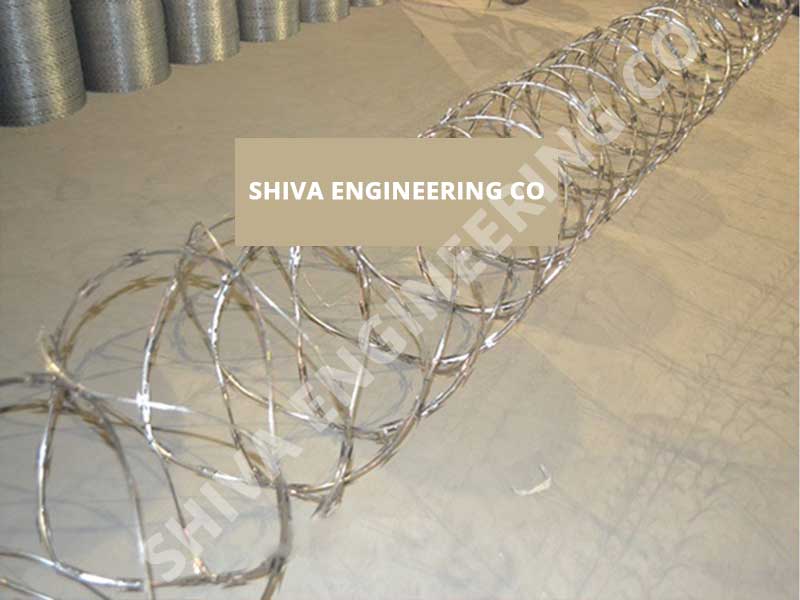 CONSEC®  Stainless Steel Razor Concertina Coils (S.S) is made with stainless steel sheet and wire confirming to AISI 304/ AISI  316 . Stainless Steel Razor Barbed Wire offers longer service life compared with other materials, and much better property of corrosion resistance. This kind of razor wire is supplied in straight ribbons, single coil concertina or crossed concertina razor coils.
CONSEC®  Stainless Steel Razor Concertina Coils features high tensile strength, excellent corrosive resistance and durability. In addition, stainless steel concertina coil will never tarnish and remain shining appearance even after several years  of usage.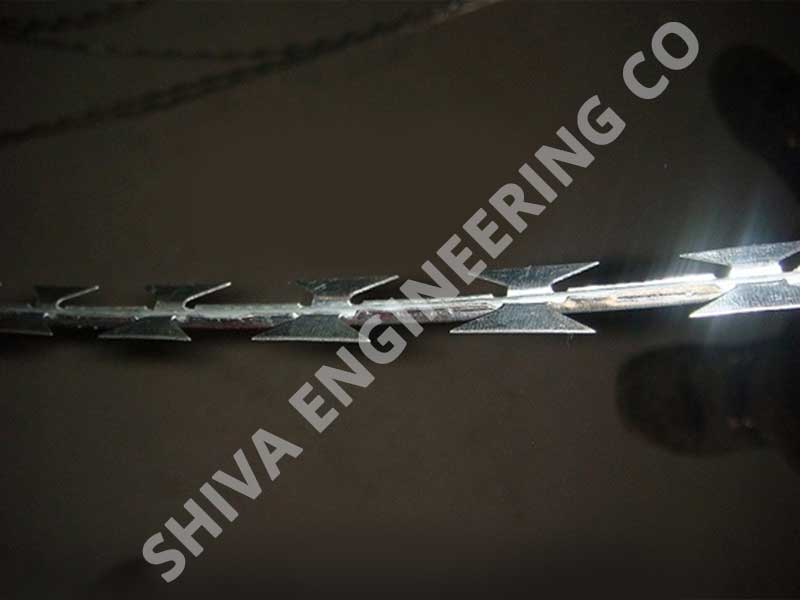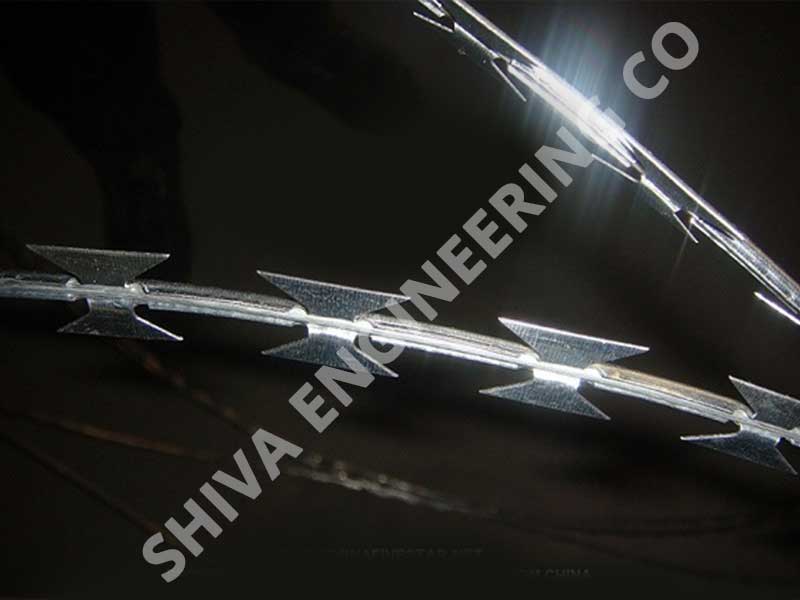 Stainless steel concertina wire often cooperates with chain link fence, welded fence or field fence, walls, and gates. It effectively upgrades the security level and protects your property and family from threatening.
Concertina wire coil from stainless steel materials has many advantages: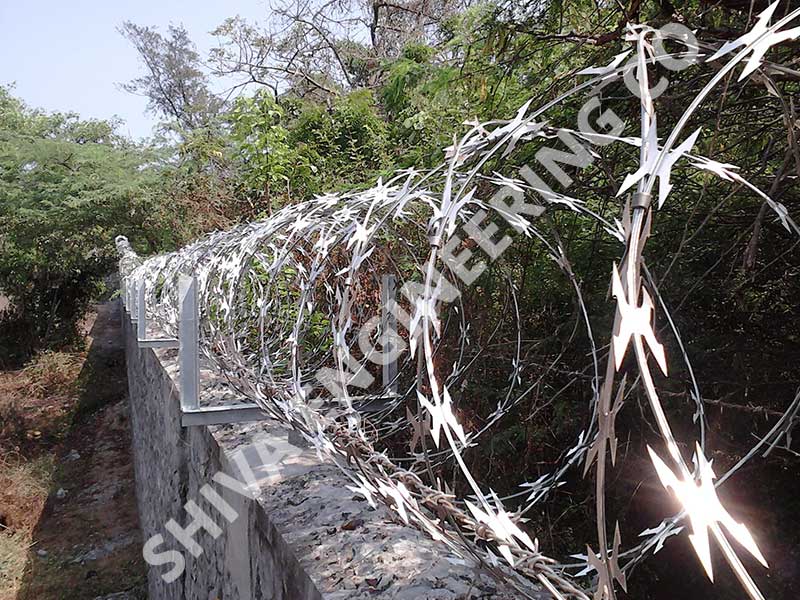 DO YOU NEED MORE INFORMATION?
Our Executive will instantly attend & respond to your inquiry.