PVC COATED ANGULAR WELDED MESH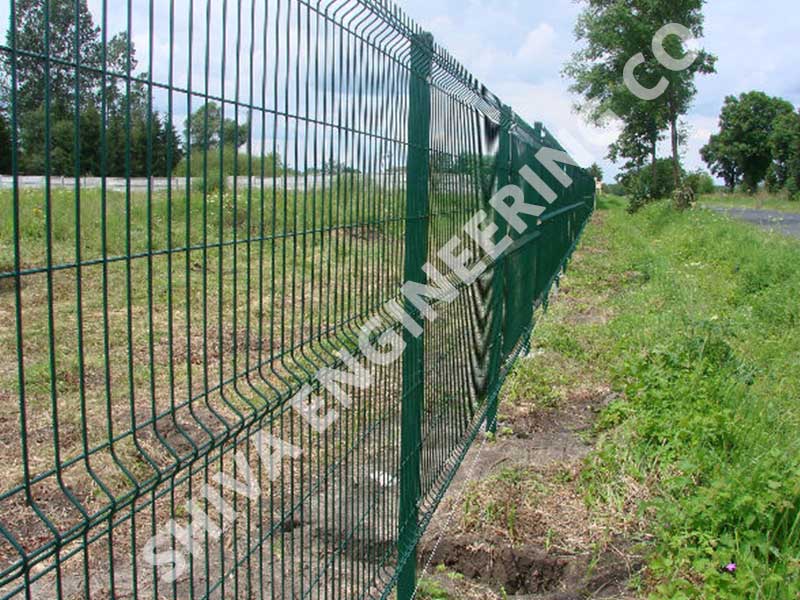 Name: PVC COATED ANGULAR WELDED MESH.
Description: PVC COATED WELDED MESH  with V branch on each panel adding extra strength to it . This fence has an excellent aesthetic appeal
Advantage: Weld mesh has an advantage over chain link wire of not bending so easily and not being so easily cut.
Delivery: Within 3-7 days across India.
Installation: 10  days for 1K.M.
DO YOU NEED MORE INFORMATION?
Our Executive will instantly attend & respond to your inquiry.