It is our goal to be your CSP:
"Complete Solution Provider"
SHIVA ENGINEERING CO, KOLKATA  with an experience of 32  years provides comprehensive Security Solutions that are simple, effective and economical both in terms of investments and running costs, which ensures complete value for money.
 In the Last 32  Years, we have built more than 5,000 kilometers of perimeter security fencings with Concertina Coils & Razor Wire, customized as per the requirement of the client.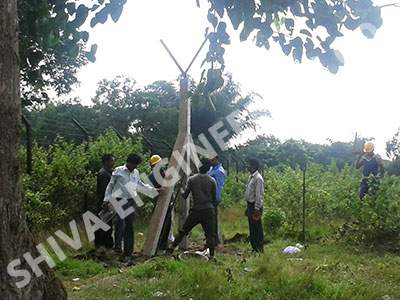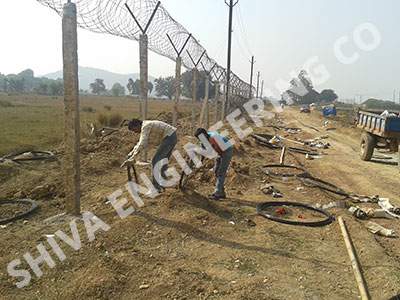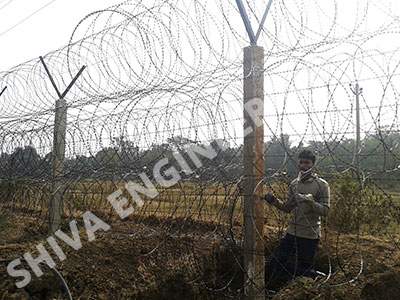 We undertake Supply and Erection of the  Concertina Razor Fencing as per the  individual requirements of our clients within the shortest time possible thus ensuring cost reduction in installation process , safety and peace of mind to our valued customers. To ensure this , we have a dedicated Services  Team consisting of Civil Engineers , Technicians & Site Erection Supervisors. Our commitment towards our clients is reflected in our ever growing list of  Clients who recognize the fact that without proper installation under expert supervision with proper fixing and tensioning accessories , this fence fails to live up to its 100% potential.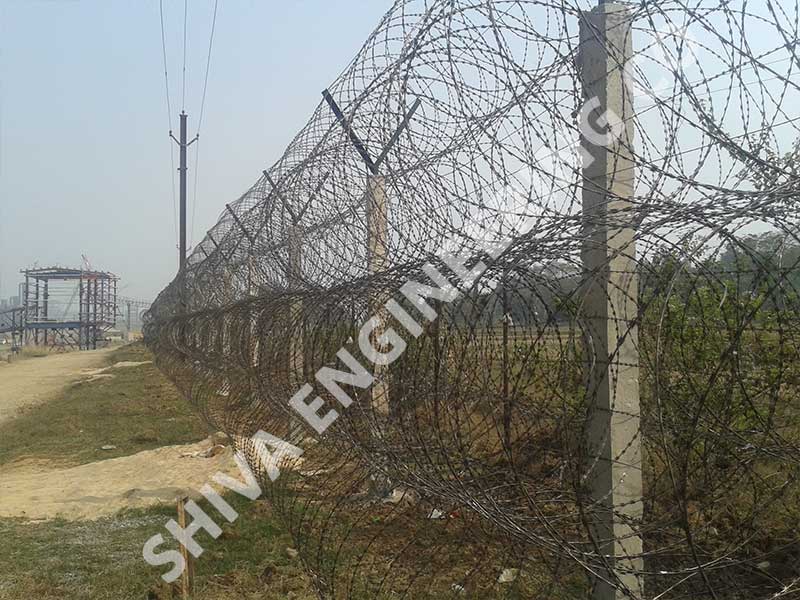 Our Client Requirement Analysis & Services rendered are as per the following guidelines
We also keep our clients informed regarding the latest security solutions available to cater to various threats  to enable them to meet the challenges if the need so arises.
DO YOU NEED MORE INFORMATION?
Our Executive will instantly attend & respond to your inquiry.