CONSEC® ZAL SRPBT ALUMINIUM HELIX CONCERTINA COIL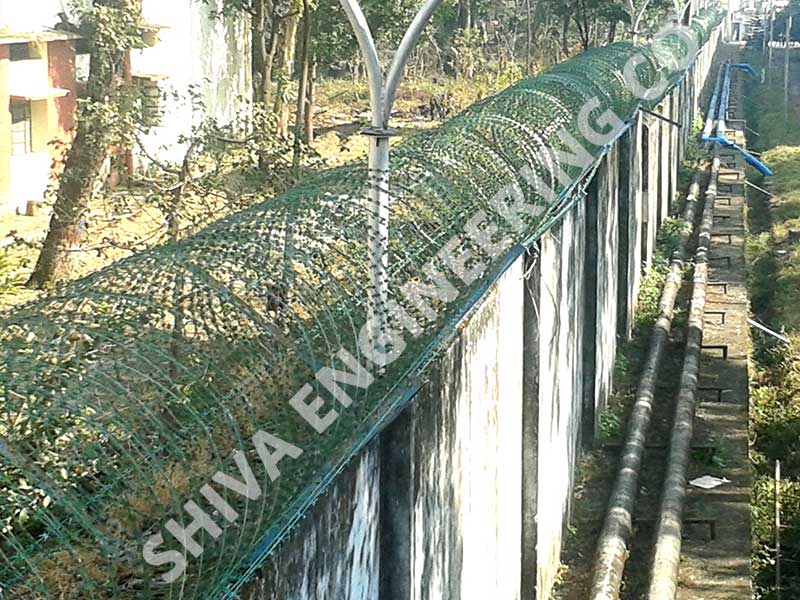 Name: CONSEC® ZAL SRPBT ALUMINIUM HELIX CONCERTINA COIL
Description: Wall Top ZAL  fence ranging from 450mm up to 1200 mm dia Concertina Coils (before stretch)  with best Anti Corrosive properties & optimum durability.
Material: ZAL GRADE.
Delivery: Within 3-7 days across India.
Installation: 10  days for 1K.M.
DO YOU NEED MORE INFORMATION?
Our Executive will instantly attend & respond to your inquiry.