CONSEC® STAINLESS STEEL HARPOON CONCERTINA FENCING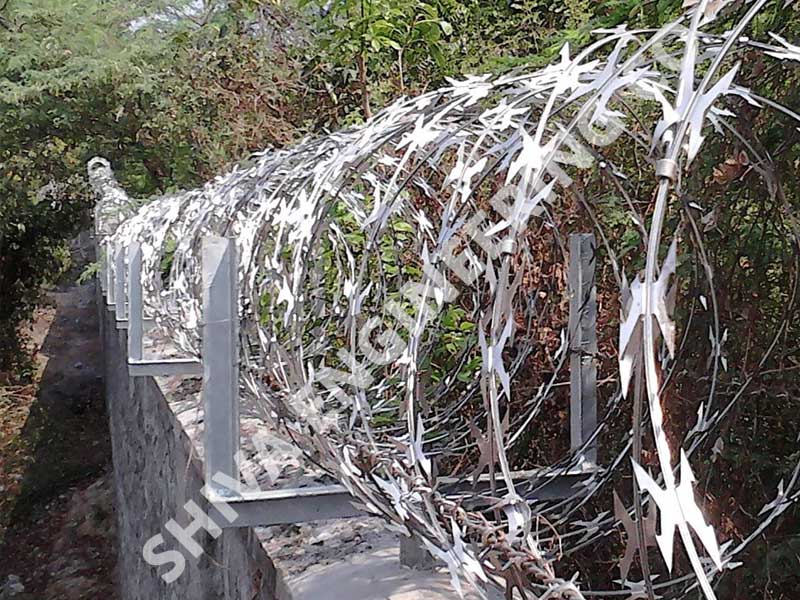 Name: CONSEC® STAINLESS STEEL HARPOON CONCERTINA  FENCING
Description: Stainless Steel Concertina Helix is made with stainless steel sheet and wire confirming to  SS -304 or SS -316 grade. Stainless Steel Razor Barbed Wire offers longer service life compared with other materials, and much better property of corrosion resistance. This kind of razor wire is supplied in straight ribbons, single coil concertina or crossed concertina razor coils.
Material: S.S -304 or 316.
Delivery: Within 3-7 days across India.
Installation: 10  days for 1K.M.
DO YOU NEED MORE INFORMATION?
Our Executive will instantly attend & respond to your inquiry.