PVC Coated Welded Angular Mesh
PVC COATED WELDED ANGULAR MESH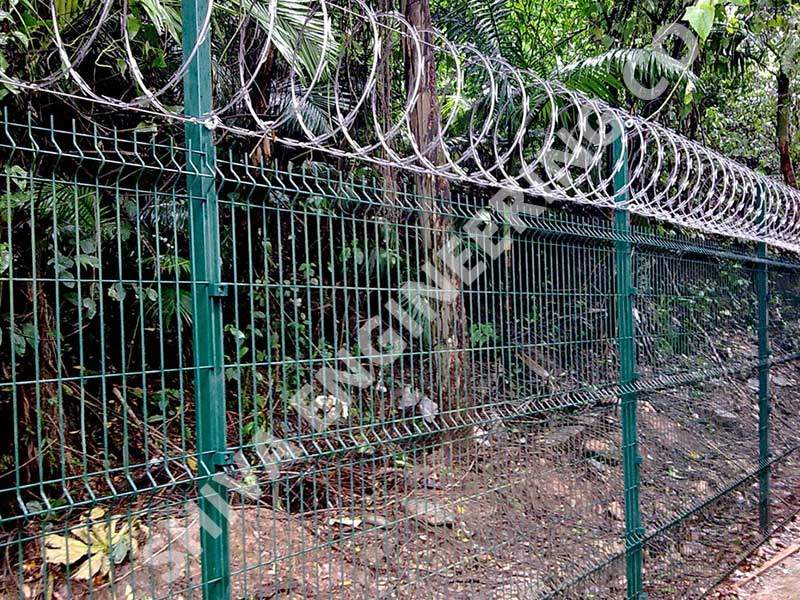 PVC Coated Angular Welded Mesh is manufactured in square or rectangular mesh from steel wire, welded at each intersection. It is usually affixed to steel uprights. Weld mesh has an advantage over chain link wire of not bending so easily and not being so easily cut. Fence wire panels are PVC Coated with the best technology to make them strong corrosion resistant.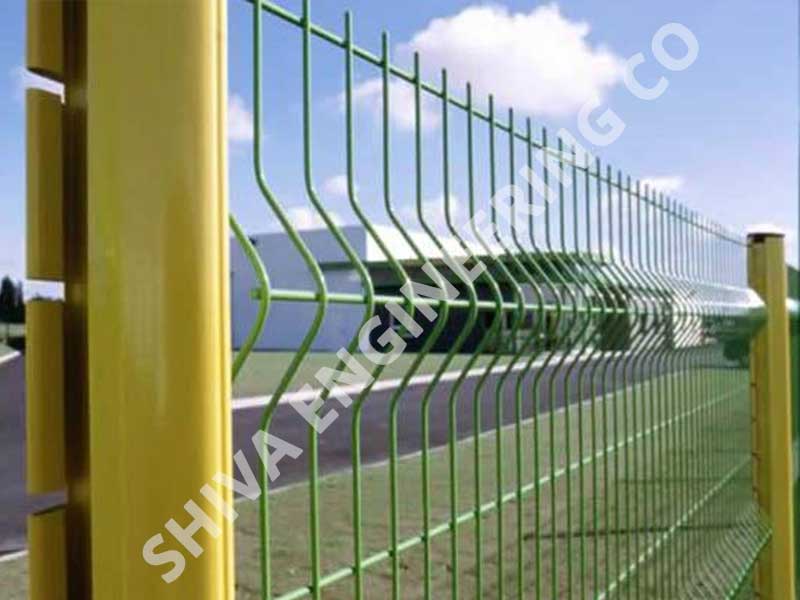 This mesh is ideal for Low Security Government Sectors   , Schools, Golf Course, Residential Townships, Amusement & Industrial  parks and Commercial Establishments .
DO YOU NEED MORE INFORMATION?
Our Executive will instantly attend & respond to your inquiry.