CONSEC® DOUBLE CONCENTRIC HELIX FENCE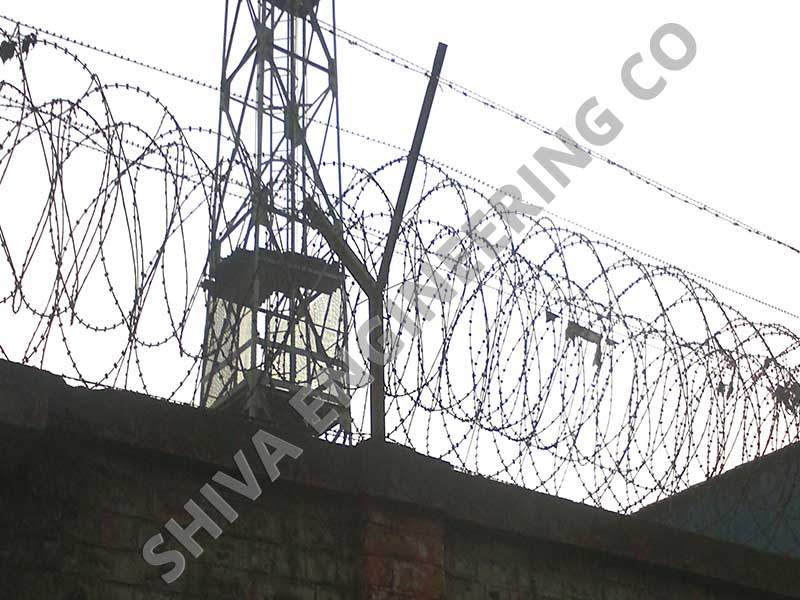 Name: CONSEC® DOUBLE CONCENTRIC HELIX FENCE   
Description: CONSECTM  S.R.B.T DOUBLE Helix Coils of 600 mm Dia & 900 mm Dia  IN CONCENTRIC MANNER  with   Harpoon  Wire   Combination on "Y" type MS Angle.
Advantage: CONCENTRIC HELIX FENCE   includes two razor concertina coils with different diameters, and the small diameter concertina is erected inside the large diameter concertina. Three nodes connect the two concertina coils. This design has a unique appearance and provides double protection when compared to normal concertina fence.
Material: G.I / ZAL / S.S -304 or 316 .
Delivery: Within 15  days across India.
Installation: 15  days for 1K.M
DO YOU NEED MORE INFORMATION?
Our Executive will instantly attend & respond to your inquiry.